Developing strategic energy assets for low-carbon energy products and fuels
Corporate Video
Scroll to Explore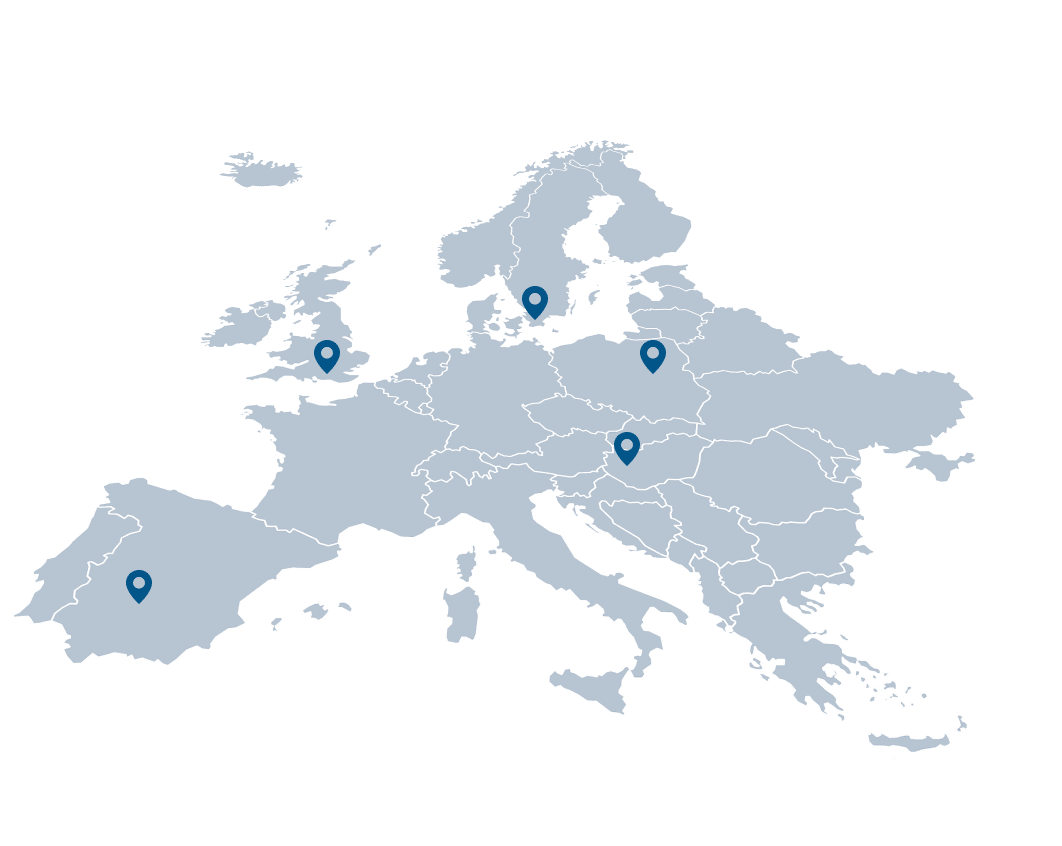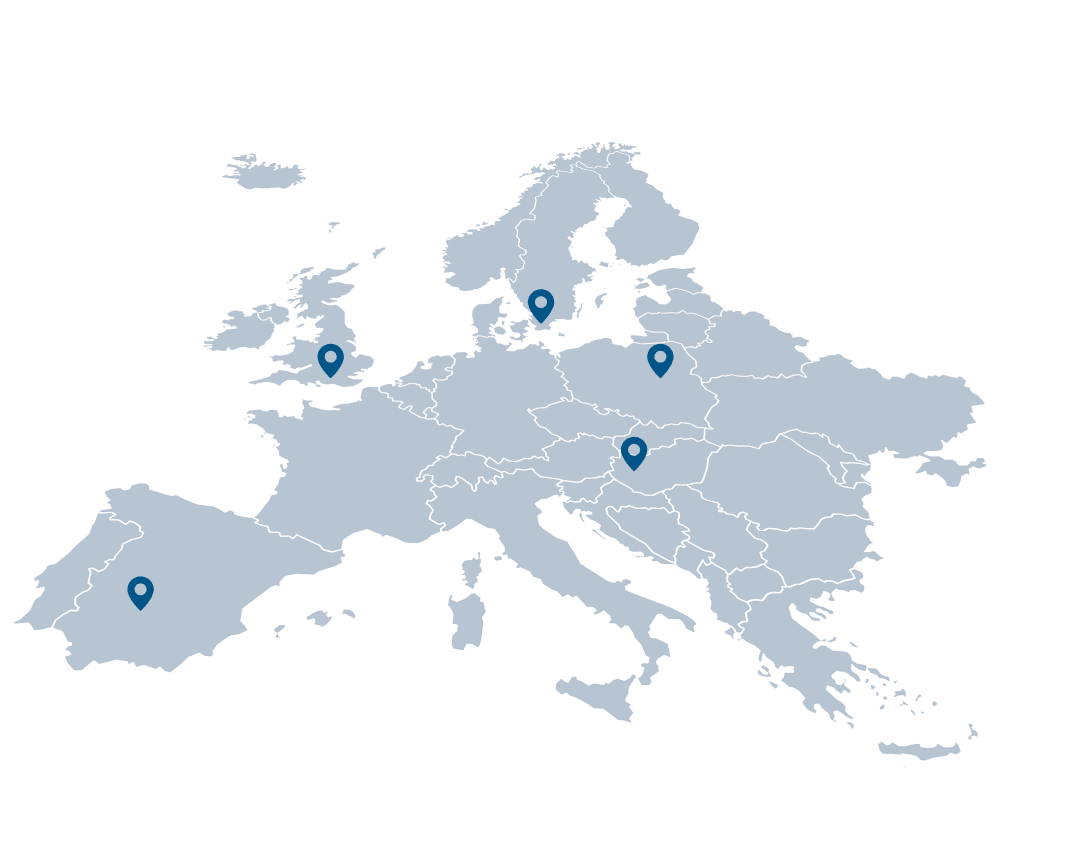 Vision Energy is a forward-looking energy company developing strategic energy assets and solutions to facilitate handling and supply of low-carbon energy.
Learn More
Pioneering Energy Hub for Import, Storage and Handling of low-carbon energy products and fuels
Evolution Terminals
Evolution Terminals is developing a pioneering green energy hub with Phase 1 design for up to 400,000 cubic meters (CBM) of bulk storage capacity with dedicated deep-water jetty, quay wall, rail and truck loading/unloading facilities. Phase 2 and 3 conceptual plans include further expansion of storage for low-carbon products and fuels, and the integration of an Ammonia Cracking Facility to back-crack green ammonia to hydrogen.
The Terminal is strategically situated within the ARA region at the mouth of the Westershelde Estuary, in North Sea Port of Vlissingen, the Netherlands; and is directly accessible from the North Sea without the need to transit locks and sluices or to navigate inland canals.
View Project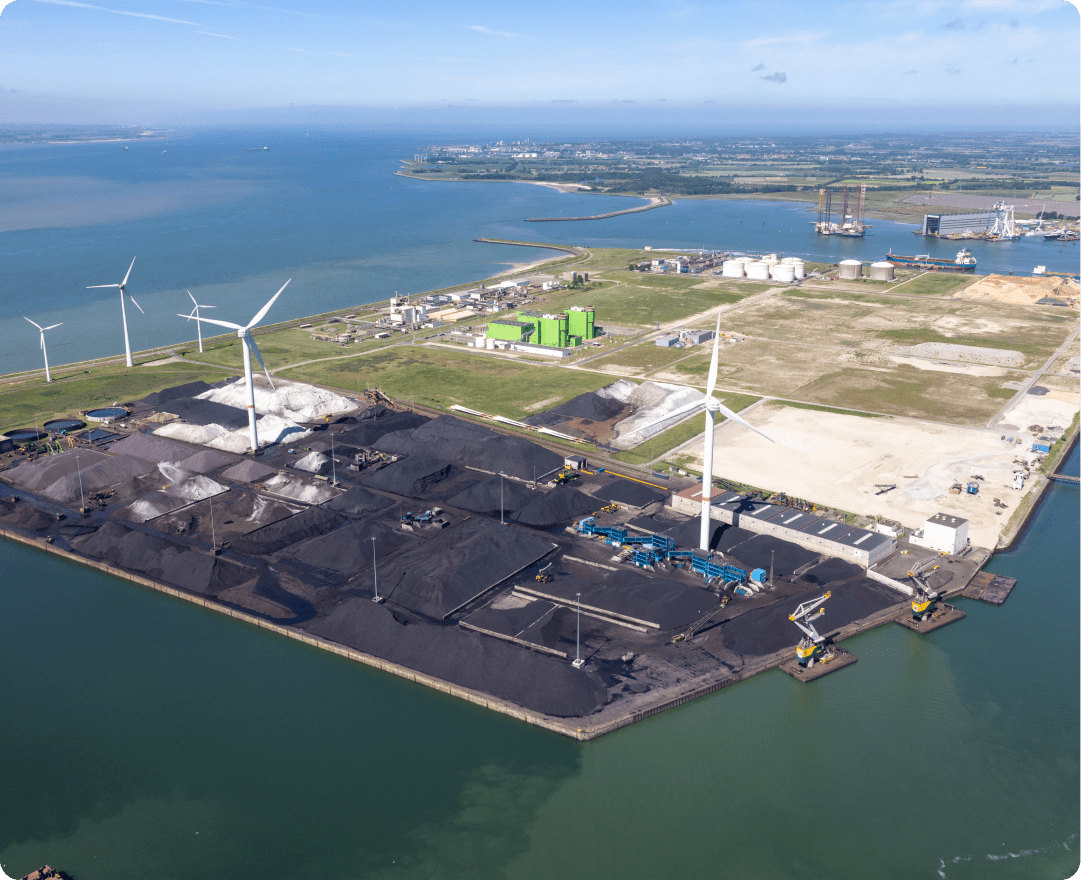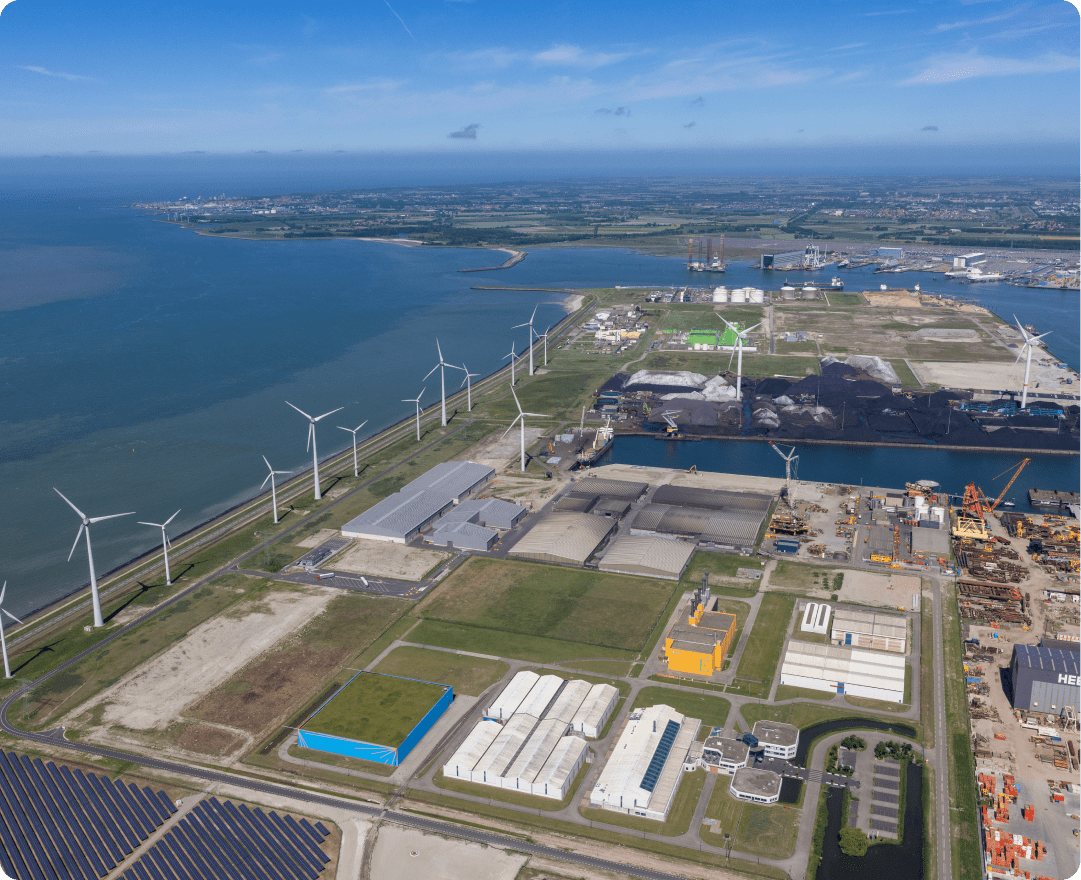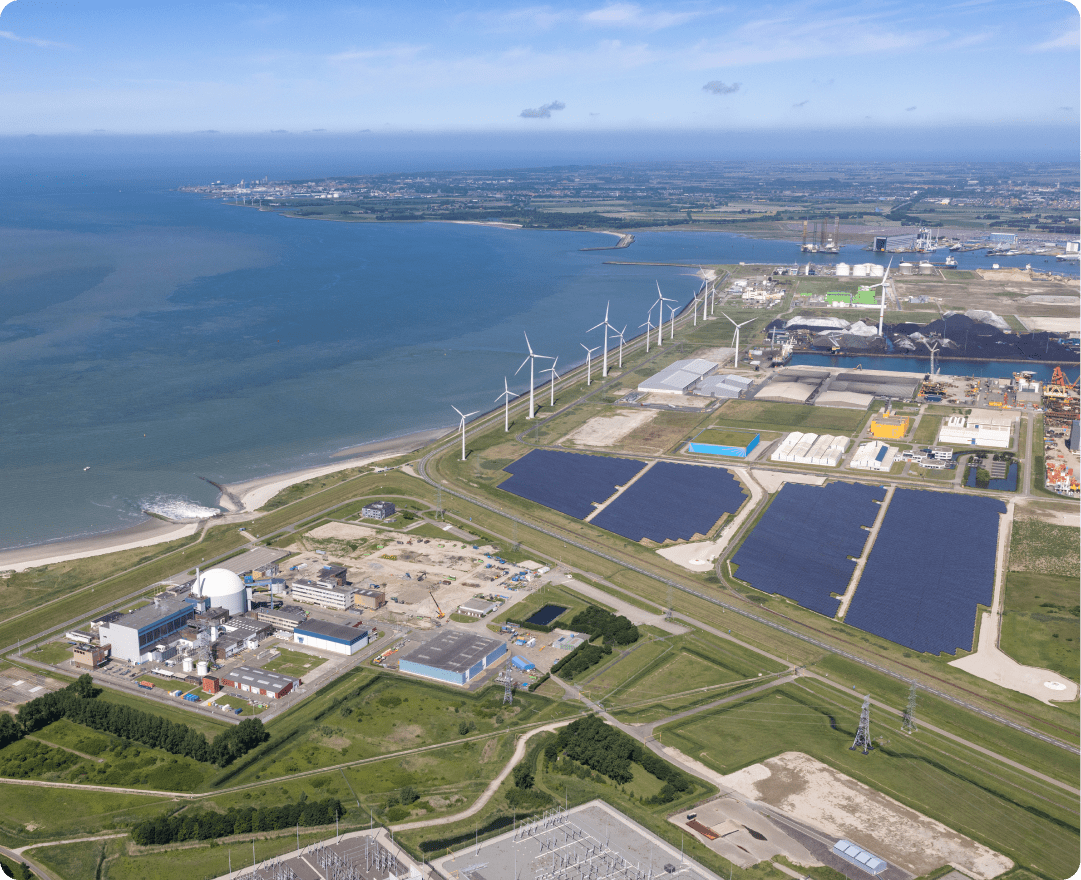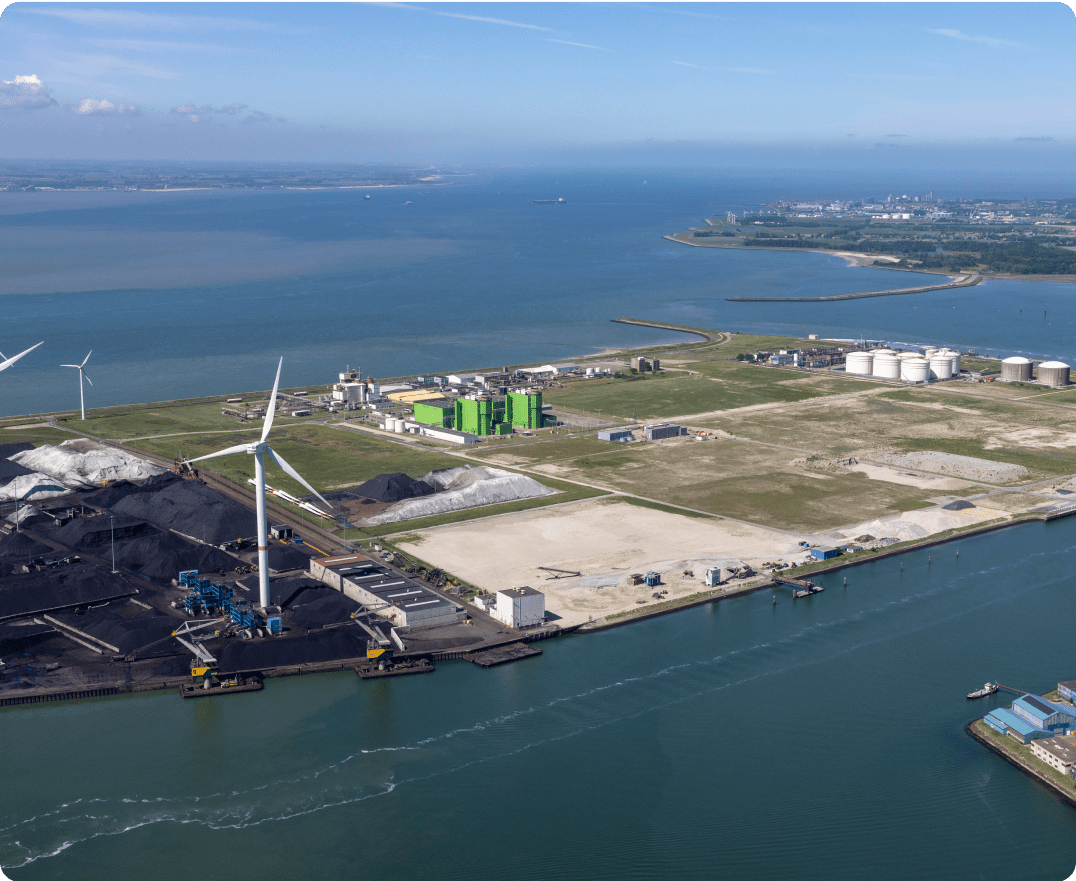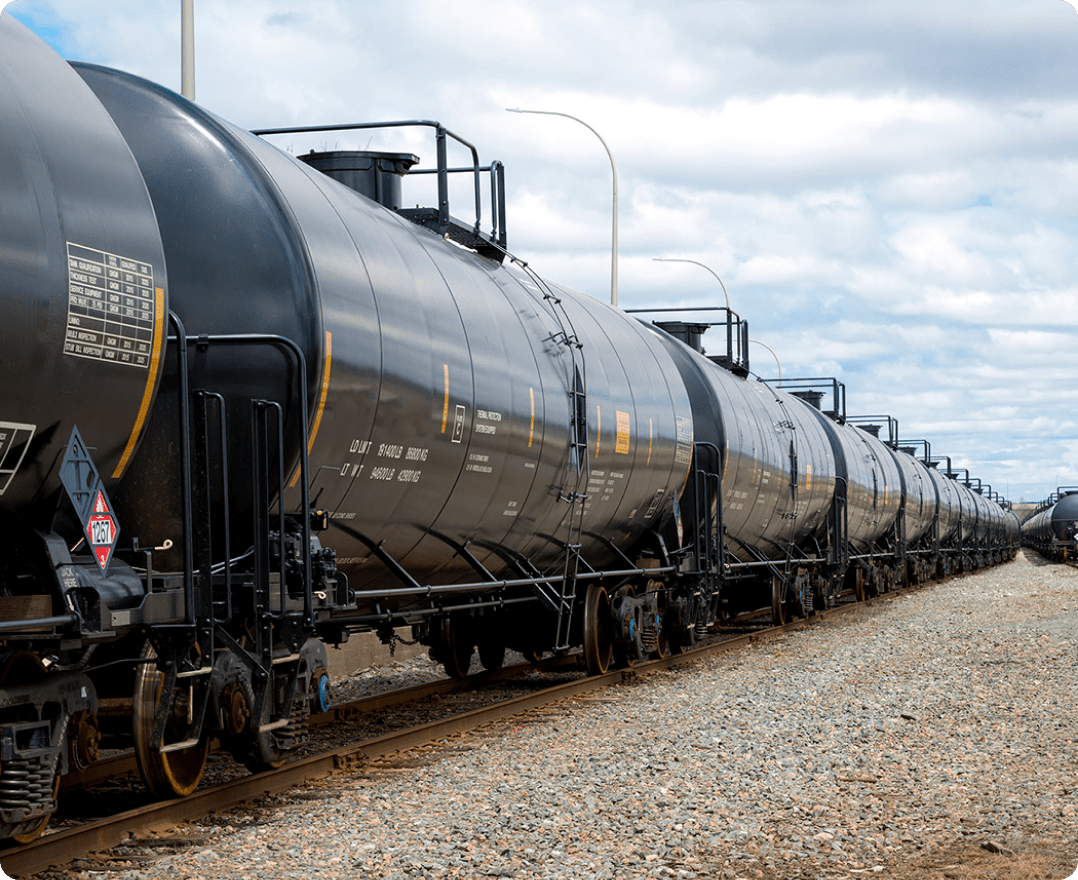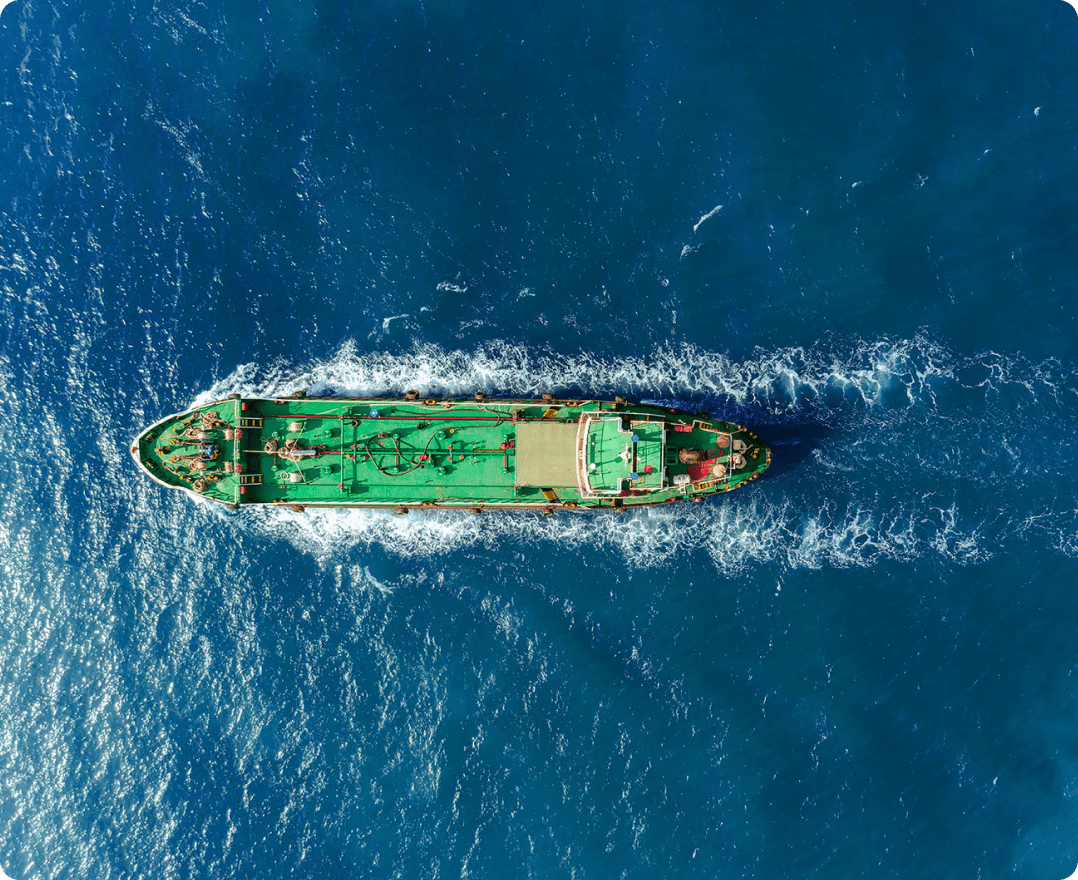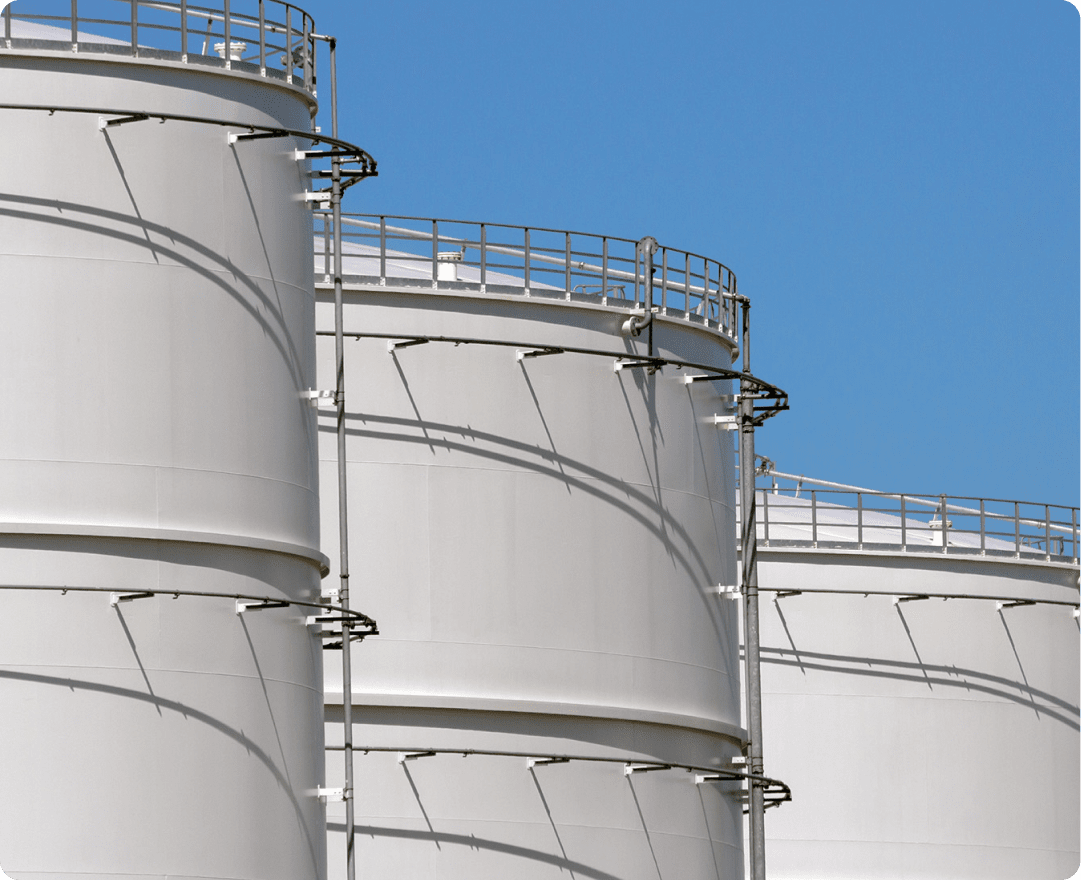 Get our latest news
Delivered to your inbox